Election Day is May 1, 2021!
Early Voting is April 19 - 27, 2021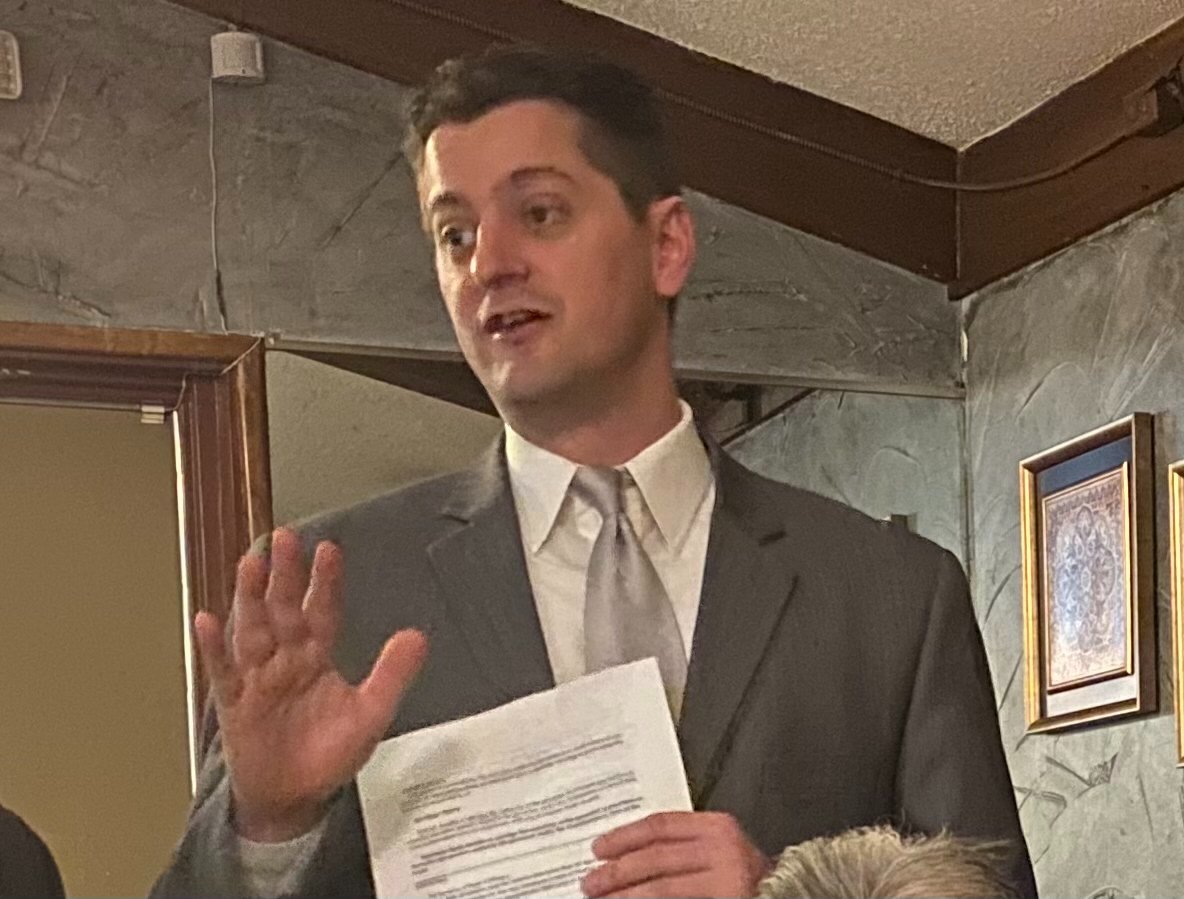 Hello! My name is Adrian Mizher and I am working to represent the citizens of Texas District 6 in the U.S. House of Representatives. I look forward to earning your vote and support. I will carry a never ending fight for fidelity to the Constitution and promotion of our Conservative values. Honesty and transparency will be my hallmarks. Thank you for visiting! Please reach out and contact me with your thoughts and opinions.
Donate To Adrian's Campaign